2018 Woodbage Dine-In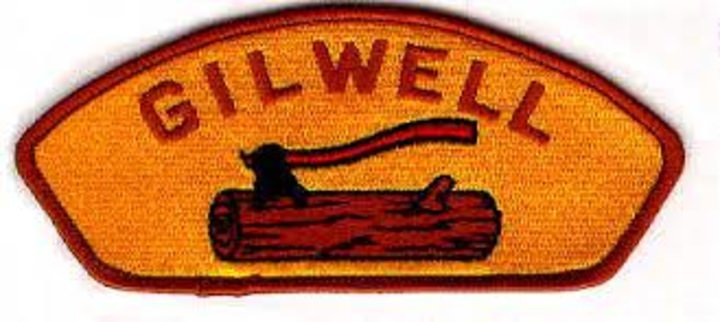 Dear WoodBadger,
Our TWENTY FIFTH ANNUAL WoodBadge Dine-In is scheduled for 6:30 PM on Thursday evening, March 15, 2018 at the Captain's Inn, 304 E. Lacey Road Forked River, NJ. The cost of this dinner is $40.00 per person. Please make your reservations by Friday, March 9th. Reservations will be available at the Service Centers or on the event registration button below.
As in previous years, the buffet this year will consist of hot hors d'oeuvres, salad, fish, chicken, beef pasta, vegetables, potatoes, dessert, coffee, tea, soda and iced tea. As in prior years, this is a "uniform optional" event, as we will have a cash bar available. It is more important than ever that Scouting project a positive public image and we ask you to keep this in mind when deciding whether or not to wear your uniform that evening.
As always, an auction will be held to benefit the WoodBadge Scholarship Fund. Please bring a Scouting item for this auction, as well as your wallets. Examples of items are WoodBadge memorabilia, Jamboree items, funny scout items, etc. Last year, over $1,000 was raised; maybe this year, we can raise more. This money will be used for scholarships for future courses. Remember, many of you have the opportunity to see your "Patrol Members" again. There will be bead presentations again this year. Support your patrol!
Please make an effort to join your fellow Patrol/Den members in representing your Patrol/Den. WoodBadgers make up a small portion of the Scouting volunteer corps; however, we are like high school/college alumni. We have been through an experience where we needed the strength and support of fellow Patrol/Den members in order to complete our "TICKETS". Come and share the fellowship that is truly the Scouting Way.
Spouses and guests are encouraged to come!
Remember, advance reservations sales END on March 9, 2018!!
2020 WoodBadge Dine In March 26, 2020