Virtual Popcorn Kickoff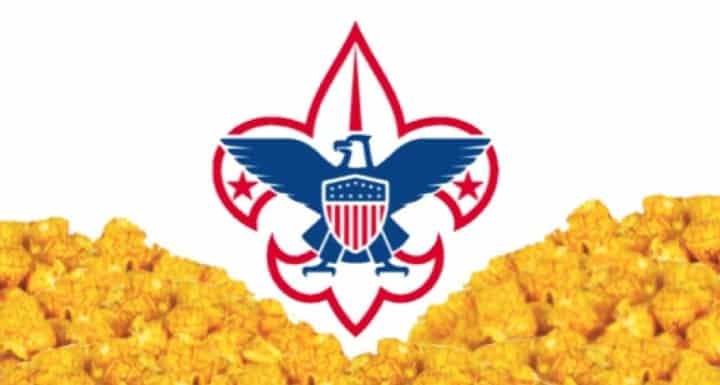 Date/Time:
Jun 23, 2022 7:00 pm to 8:00 pm
Location:
zoom
zoom
zoom, NJ 00000

Attend this kickoff and learn how to fund your entire Scouting year with one great popcorn sale! By attending one of these events your unit will be halfway to receiving a 2% bonus commission toward your sale.
Learn about the Trails End Application and how you use it to make sure your sale is a lot easier!
The kickoff will occur on ZOOM. Once you sign up you will receive a link that you can log in with and we will email link the out 24 hours before the kickoff.