Unit Committee Challenge Training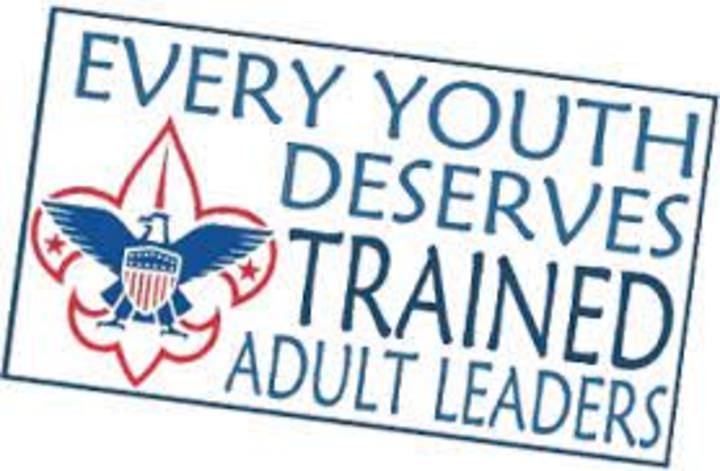 Need A Challenge?
Are you or want to be a unit committee member?
Here's your opportunity to attend
Jersey Shore Council's Pack Committee and Troop Committee Challenge Training
Date: Saturday, June 12, 2021
Place: JSC Galloway Office
500 East Fairway Lane Galloway, NJ 08205
Time: 8:00 AM – 2:00 PM
This is an in-person, position training for all current Pack and Troop Committee members and a curiosity training for those registered adult leaders who want to add to learn about what a unit committee does.
Expand your horizons
Yes, most Covid restrictions are being lifted. However, we ask that you wear a facial mask. In addition, please bring any personal snacks, lunch and beverages that you may like to have.
Please register online by Tuesday, June 8, 2021. If you have any questions or concerns, contact course directors:
Frank Britt Gretchen Tunison
fbrittacbh@aol.com tunetoo@aol.com
Looking forward to "seeing" you! – "Reunited - 2021"
This training is free to take, please register below!