2021 Northern Lights Spring Cub Camporee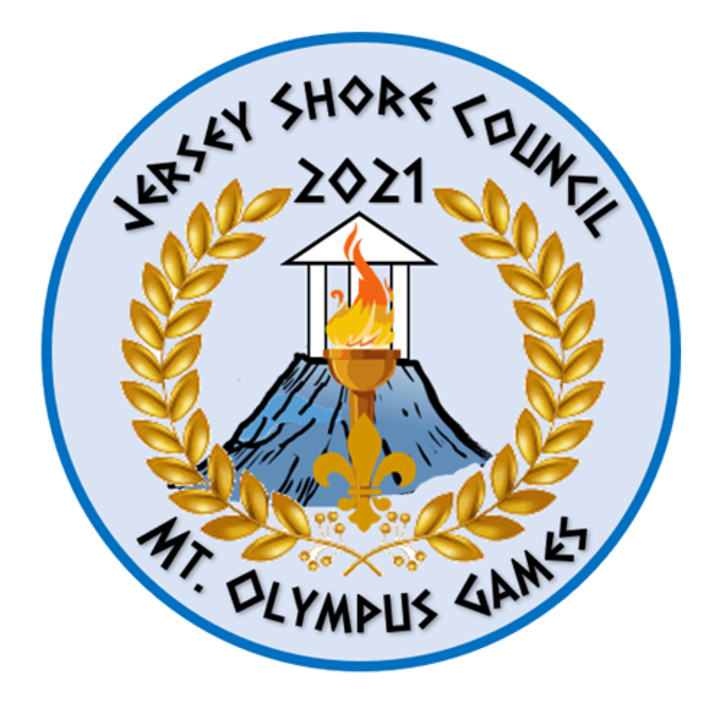 2021 Northern Lights Cub Scout Spring Camporee
Mt. Olympus Games!!
We will have Mt Olympus Games-themed stations throughout the main event on Sunday, June 13. Camping for the weekend is optional for Packs but highly recommended. Please speak to Bill Zinky about registering for weekend family camp- separate fees apply. This will allow you some downtime with your scouts to enjoy Camp Citta Prior to the hustle of an event. A traditional campfire program may be offered on Saturday Night, if there is enough participation (Camping), otherwise you can enjoy your favorite pack campfire traditions at your site.
Glaucus' Fishing Folles
Orion's Golden Arrow Challenge
Zeus' Thunder Bolt Toss
The Riddle of the Sphinx Puzzle Hunt
Achilles Heel Race
Escape the Minotaur!
A Tower for Atlas STEM Challenge
Adventure of Poseidon-Cardboard Boat Race
The Race to Mt Olympus Leader/Parent Triathlon (Citta style!)
During this event, each station will be a "Challenge" of some sort for your scouts, parents, or both. Scouts will work in patrols/dens at stations according to rank. Olympic style medals for First, Second & Third will be awarded at the end of Sunday for each station. (by Rank)
*Per BSA regulations, LIONS or LION aged Siblings will NOT be permitted to participate in Archery. They will have an alternate station. TIGERS or Tiger aged Siblings will need their Adult partner on the shooting line to participate.
(No Exceptions)
WHEN? June 13, 2021
WHERE? Joseph A. Citta Scout Reservation 229 Brookville Rd Barnegat, NJ
TIME? 8:30am - 4pm
COST ? $10 per Day Scout/Siblings (before June 5, 2021)
$5 per Day Adult (before June 5, 2021)
$13 per Day Scout (after June 5, 2021)
$8 per Day Adult (after June 5, 2021)
Unit fee $20
All units are responsible to bring their own food- Food will not be provided
If you are interested in volunteering your unit to run a station please click:Sign up for a Station
For more information, please email:
Event Chair: Tracy Provenzano
For family camping, please contact Bill Zinky at william.zinky@scouting.org
Family camping is a separate fee from the event.
2022 Northern Lights Spring Cub Camporee May 21, 2022
| Position | Name | Telephone | |
| --- | --- | --- | --- |
| | Michelle Petrosino | | Email |