Northern Lights District Dinner
NORTHERN LIGHTS DISTRICT AWARDS DINNER
Sunday, December 3, 2023, 3PM – 7PM
The Saw Mill, Seaside Park
WHAT? The District Dinner is an event held annually to recognize the hard work of volunteers for their service to youth at the District Level. The District Award of Merit, District Service Award, District Certificates of Appreciation are a few of the awards given out at this event. All award nominations are made through the council website, Northern Lights District link, or emailed directly to Gretchen Tunison tunetoo@aol.com by submitting a completed nomination form or a written letter of nomination by Oct. 9, 2023. New District Officers are also elected for the upcoming year at this dinner. This is an adult only, non-uniformed event.
Dinner Cost: $45.00 (NO LATER THAN November 21, 2023)
Do you have a scout, scouter, unit, district event, or a council event that you would like to thank or recognize? Place an ad in our program booklet by November 3, 2023.
In an attempt to keep down the price of our dinner cost, we are looking for scouters or family members to take out a personal ad in this year's dinner program booklet. These ads can be up to two lines as a congratulatory note, a quarter-page, half-page or full page ad. Business ads are MORE than welcome. Please fill out the form attached below.
An example of a two-line congratulations can be:
"Thank you Mr. McGuire for all that you do for the youth in the Jersey Shore Council!" from the Golden Crutch
or
"Congratulations to Michael Smith, Troop 0101 on reaching the rank of First-Class Scout!" Love, Mom and Dad
Pricing as follows:
Personal ads - $5.00 per add, up to two lines.
Quarter page ads - $15.00, 2 ½" by 4"
Half page ads - $25.00, 4" by 5"
Whole page ads - $40.00, 5" by 8"
We hope that everyone will take this opportunity to support our Northern Lights District. In addition, SAVE THE DATE and come to our dinner. See your scouting friends receive the additional recognition for all of their hard work and time given to our Scouting program.
Gretchen Tunison, Awards Chairperson
Northern Lights District, Jersey Shore Council
Northern Lights 2023 District Dinner December 03, 2023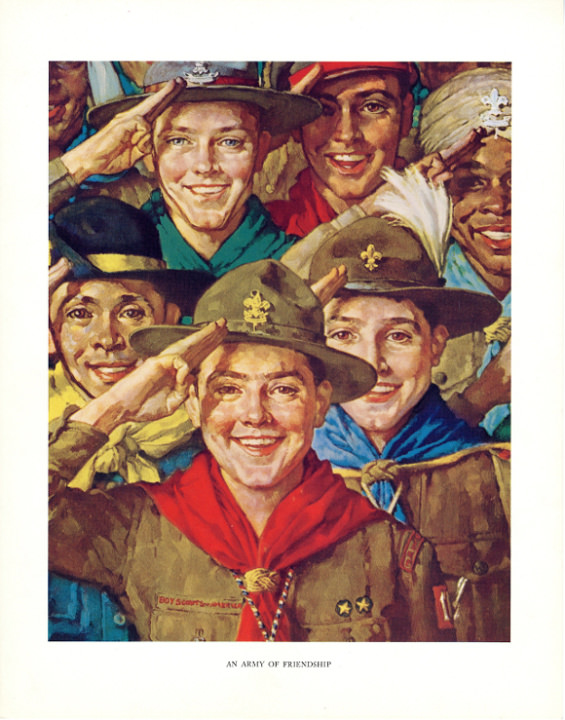 | File Name | Description | |
| --- | --- | --- |
| Personal/Business Ad Form | | Download |