2021 Northern Lights Virtual STEM Merit Badge Academy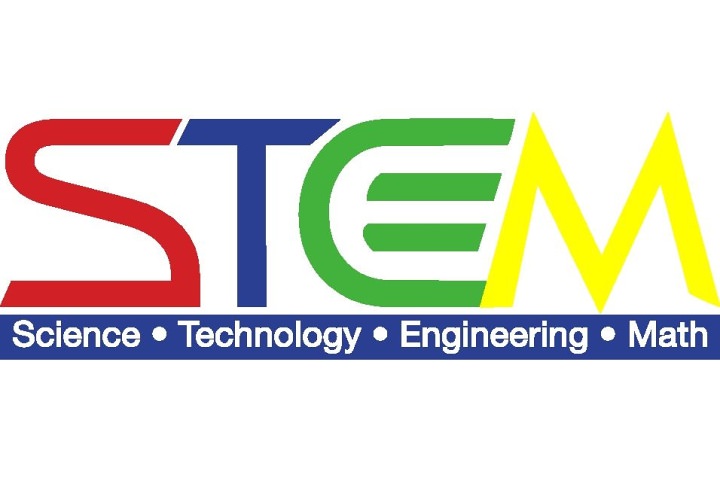 2021 Joshua Huddy District Virtual STEM Merit Badge Academy
Saturday October 2, 2021 and Sunday October 3, 2021
We invite you to join us for virtual learning with a team of dedicated counselors .
Links to your virtual classes will be emailed to the email address submitted at registration 2-3 days before the event.
Cost:
$15 Scouts BSA & Venturers
Merit Badges being offered:
Citizenship in the World
Citizenship in the Nation
Citizenship in the Community
American Heritage
Disability Awareness
Geneology
Drafting
Weather
Merit badges will be added as Counselors are available.
Please make sure to download the packet for class details and times! Please also make sure you follow the pre-req's that are in the packet (not the pre-req's listed online)
If you have any questions, please contact the Event Chair Melissa Townsend at M.townsend12@hotmail.com
or District Executive Michelle Petrosino at michelle.petrosino@scouting.org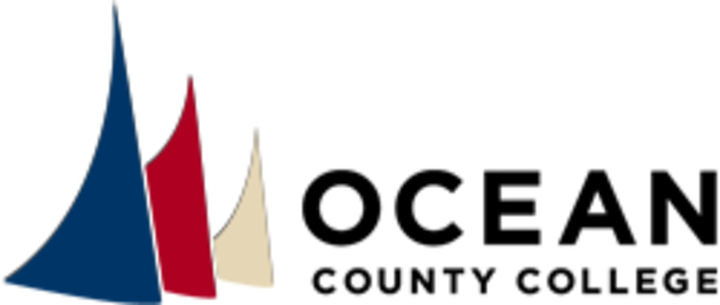 | File Name | Description | |
| --- | --- | --- |
| Updated Merit Badge Academy Packet | | Download |