2023 Northern Lights Merit Badge Academy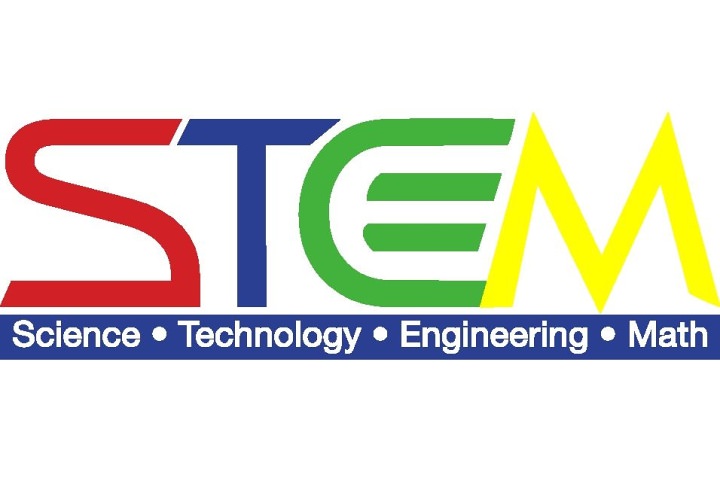 2023 Northern Lights District Merit Badge Academy
The Merit Badge Academy is going to be a great day for all Scouts who attend. We have lined up talented MB Counselors that are specialized in Stem NOVA Based MB There are NO Refunds for this event. Here are some helpful notes regarding the MB Fair:
REGISTER – We will not be accepting registrations mailed, faxed, or entered online after October 21,2023, on a first come first serve basis. There will not be a waiting list for full classes, if more classes become available the packet will be updated, it will be posted on Facebook site STEM Academy Site and the STEM Northern Lights Page.
CHECK-IN to Class – If you register online, bring your receipt. There is no check in please report to your first class.
BLUE CARDS – For those that have never taken a Merit Badge course before, a Blue Card is your gateway to a
completed Merit Badge. They need to be signed in advance by your Scoutmaster and filled out for the classes you are taking. Simply attending a session does not mean a blue card will be signed. Scouts are expected to prepare
prerequisites, participate in discussions and activities, and meet the requirements.
COST–Early Registration until October 7,2023: $25 for in council scouts $30 for out of council scouts.
After October 8,2023 $30 in council scouts ,$35 out of council scouts. There are NO Refunds for this event.
SUPPLIES – Blue Cards, pens/pencils, paper, merit badge book, Merit Badge Worksheet, and a smile.
PREREQUISITES: See Course Descriptions
UNIFORM – This is a Class 'A' uniform event as required by your unit.
Lunch- Lunch will be available at a cost or bring your own lunch.
COMMUNICATE – If you have questions, we will try to answer them! The best way to reach us is by email (Melissa Townsend-m.townsend12@hotmail.com) 732-644-4267
COURTEOUS – A Scout is Courteous! Please start off the class with your cell phone mute and be ready for your
counselor to take attendance.

This event is open to all Scouts. It is not limited to our District and/or Council. We welcome and invite all to attend, but class size IS limited to ensure the best experience for everyone. There are many options for signing up. Online registration may be accessed through www.jerseyshorescouts.org.

| File Name | Description | |
| --- | --- | --- |
| 2023 Merit Badge Academy Packet | | Download |