2021 Ocean County Spring Cub Camporee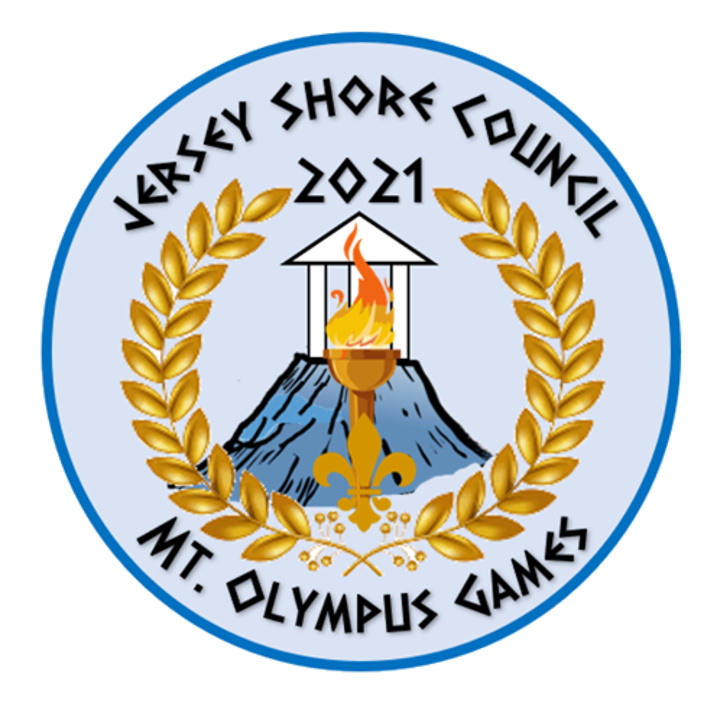 2021 Ocean County Cub Scout Spring Camporee
On June 13, 2021, we will begin our journey through our favorite scout camp (Citta Scout Reservation) on the trail to adventure! Be a part of fun interactive games, shooting sports, camping (COVID-permitted), and much more! This event is a great event for a family camping weekend for your pack.
Stations to be determined
WHEN? June 13, 2021
WHERE? Joseph A. Citta Scout Reservation 229 Brookville Rd Barnegat, NJ
TIME?
COST ? $ per Weekend Scout/Siblings (before )
$ per Weekend Adults (before )
$ per Day Scout/Siblings (before )
$ per Day Adult (before )
$ per Weekend Scout (after )
$ per Weekend Adults (after )
$ per Day Scout (after )
$ per Day Adult (after)
All units are responsible to bring their own food- Food will not be provided