Woodbage Dine-In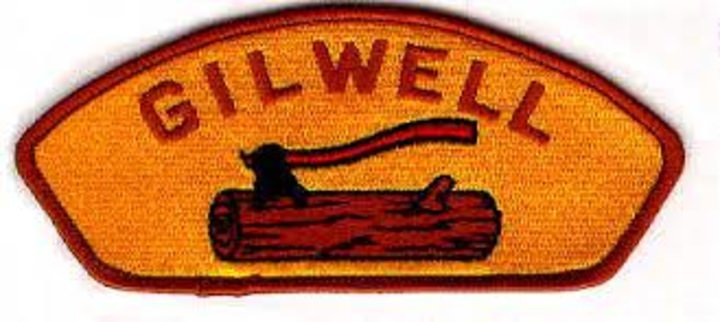 Dear Wood Badger,
The Kudu horn is once again calling all Wood Badge critters to come together for our 30th Annual Wood Badge Dine In. All current participants, past Wood Badgers, and their significant others are invited to attend this grand feast full of fun and fellowship. Come connect with other scouters, reunite with your patrol, network, or just enjoy the festivities. A complete dinner buffet will be served along with appetizers and dessert.
We will be holding a silent auction once again this year. 100% of the proceeds stay within the Wood Badge community for scholarships, supplies, supplemental course gear, etc. With the rising cost of things lately, this auction helps offset costs to help make Wood Badge more affordable. We ask that you bring your wallets to help support us and possibly bring a "unique scouting item" to donate to the auction.
This is typically an adult only event and most Woodbadgers show up in uniform, although not required, but we ask you to keep in mind that you are in view of the public's eye as you represent the Boy Scouts of America.
There may even be a beading or two, you never know!
No walk-ins allowed! Deadline to register is March 19 as we need to give The Captain's Inn a final head count.
Remember that early is on time, on time is late, and late is ______________!
When: Thursday, March 23, 2023 at 6:30 PM
Where: The Captain's Inn
304 East Lacey Rd.
Forked River, NJ 08731
Cost: $43.00 per person
You may also pay in person or mail a check with name(s) of registrants to:
Jersey Shore Council Atlantic Scout Service Center
1518 Ridgeway Rd 500 Fairway Lane
Toms River, NJ 08755 Galloway, NJ 08205
2023 Woodbadge Dine In March 23, 2023