Commissioners' Corner
Commissioners are district and council leaders who help Scout units succeed. They coach and consult with adult leaders of Cub Scout packs, Boy Scout troops, and Venturing crews. Commissioners help maintain the standards of the Boy Scouts of America.
Jersey Shore Council Commissioner Staff: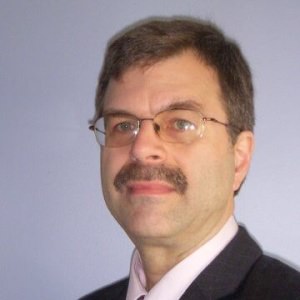 Council Commissoner
(732) 859-6257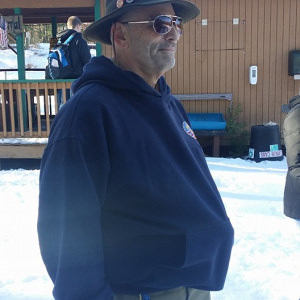 Northern Lights District Commissoner
(732) 684-9187
Southern Shore District Commissoner
(609) 415-9648
---
Commissioner Tools is a new tool available on the new my.Scouting Tools . It's intended to help commissioners better perform (not change) current functions by improving efficiency and easy access of information. A few examples of what can be done in Commissioner Tools:
Assign commissioners to units.
Record contacts. A commissioner is most effective through frequent contact with their units so they can build a friendly and trusting relationship.
Roundtable administrations. Plan, record attendance, and monitor effectiveness.
Conduct assessments to help a unit improve. In concert with the Unit Service Plan and Journey to Excellence (JTE), the tool provides the ability to record the results and build action plans that may access and incorporate district, council, and other resources beyond the unit.
Monitor a unit's progress. Access unit information.
You can access the training materials and more information on Commissioner's Tools here.
A trained commissioner is an effective commissioner. Commissioner training materials have been updated for content and the format changed to an online delivery system. All training materials are accessible here.
| File Name | Description | |
| --- | --- | --- |
| Commissioner's Creed & Pledge | | Download |
| Commissoner fieldbook | Field Book for All Unt Commissoners | Download |
| JSC Commisioner Discussion Topics- Monthly.pdf | Monthly Discussion Guides for the Commissioners | Download |
| JSC Commissoner Guide Book | Official Guidebook to being a commissoner at the Jersey Shore Council | Download |
| Unit Contact Card 01 (January) | Card to use when commissoners visit units in January | Download |
| Unit Contact Card 02 (February) | Card to use when commissoners visit units in February | Download |
| Unit Contact Card 03 (March) | Card to use when commissoners visit units in March | Download |
| Unit Contact Card 04 (April) | Card to use when commissoners visit units in April | Download |
| Unit Contact Card 05 (May) | Card to use when commissoners visit units in May | Download |
| Unit Contact Card 06-07 (June-July) | Card to use when commissoners visit units in June and July | Download |
| Unit Contact Card 08 (August) | Card to use when commissoners visit units in August | Download |
| Unit Contact Card 09 (September) | Card to use when commissoners visit units in September | Download |
| Unit Contact Card 10 (October) | Card to use when commissoners visit units in October | Download |
| Unit Contact Card 11 (November) | Card to use when commissoners visit units in November | Download |
| Unit Contact Card 12 (December) | Card to use when commissoners visit units in December | Download |