2021 Northern Lights District Dinner
2021 Joshua Huddy District Dinner
The District Dinner is an annual event to recognize the hard work of volunteers serving our youth at the Unit & District Levels. The District Award of Merit, District Service Award, Certificates and "Beacon Award" are a sample of the awards presented at this event. 2021 District Officers will also be elected and installed. This is an adult only, non-uniformed business casual wear event. We hope that you join us as we honor each other and our fellow volunteers receiving recognition for their good deeds, dedication, and of course only "one hour a week" of service to Scouting!
Location of Dinner: Clarion Hotel, 815 Route 37 West Toms River
Date: December 5, 2021
12:00 PM to 4:00 PM
Honoring our 2021 Volunteers with the following awards:
Beacon Award
*Doris Boshart- Ship 129 *Christina Dantoni -Pack 47
*Sean Henderson-Troop 3 *Ana Gonzalez- Crew 129
*Ross Marang- Pack 44 *Jason Rogers-Troop 570
*Maureen Rubin- Troop 571 *Carolyn Thomas- Troop 402
*Dan Weigle- Troop 6 *Jessica Neyenhouse- Pack 9
*Trish DeAnni- Troop 30 *Eliza Lizano- T109
*John Fraterrigo- Troop 59 *Frank Kraljic- Troop 36
Guiding Light Award- Bob Krehely
Certificates of Appreciation for Adult and Youth
*John Neyenhouse *Rich D'allasandro III
*Tyler Preiser *Joe Olivo
*Laura Debiak *Rob Mount
*Michael Debiak *Angelo Amato
*Tim Wendel *Joseph Ferrallo
*Basil Shehady *Timothy Bergin
District Service Awards
*Joseph Jackson *Richard D'allasandro Jr.
*Tracy James *Jerome Townsend
*Thomas Costello *Jeffrey Genthe
*Erin Murphey
District Award of Merit
*Christian Mazza
*James Maglies
Event Cost
$35 before November 27, 2021
$40 after November 27, 2021
To place an ad in our program, please reach out to:
Jerome Townsend at jhscouts341@gmail.com
or Joe Cocco at jcoccojr@verizon.net
$5 Ad Book Booster Page- One line
$25.00 Ad Book Half Page 2.5 x 3.5" "Business Card Size"
$50.00 Ad Book Full Page 5x7"
You can register online here or print out the registration form (at bottom of this page) and bring to the council office.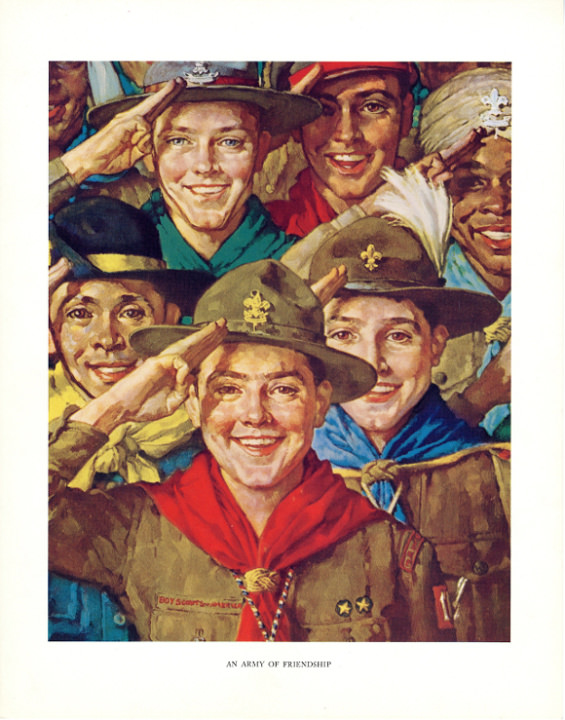 | File Name | Description | |
| --- | --- | --- |
| 2021 NL District Dinner Registration Form | | Download |