2022 Southern Shore Klondike Derby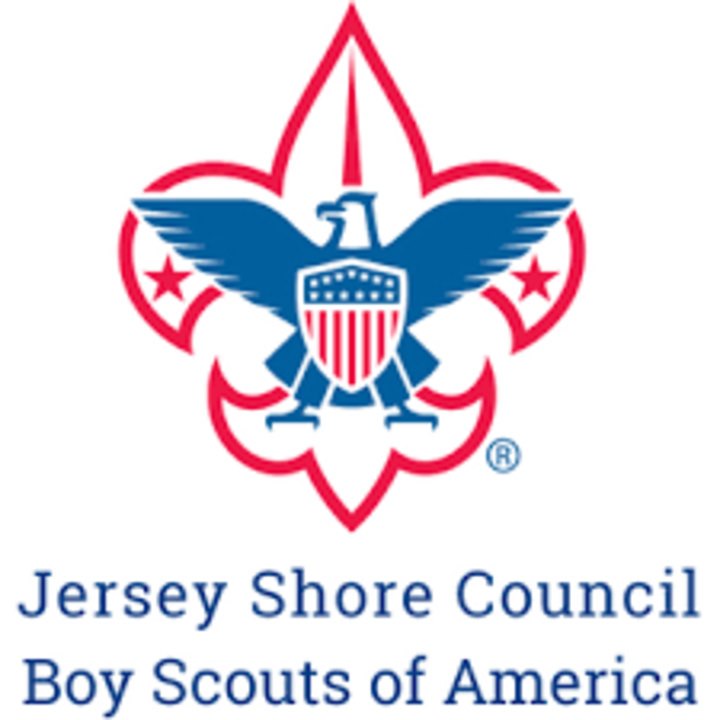 SOUTHERN SHORE DISTRICT KLONDIKE DERBY
WHAT? The 2022 Klondike Derby is a scouting skills competition between patrols of Boy Scout Troops and Venture Crews with overnight camping.
Webelos Patrols: Unfortunately, due to lack of volunteer resources, we are unable to staff Weblelos 1's stations for the 2022 Klondike Derby. AOL's that have just crossed over to a troop should participate as part of the patrol of that troop.
WHEN? MARCH 4-6, 2022
WHERE? Egg Harbor City Lake Campground. 2400 Philadelphia Ave, Egg Harbor City, NJ 08215
COST? Scouts $11
Boy Scout Adults $6
LATE FEE? Scouts $16
Boy Scout Adults $11
Required: 2 adults per station run. Free registration for these leaders.
Notes: See Klondike Packet for more information and rules.
Check-in: Each person attending must present unit roster upon arrival and check-in. Check-in is from 6-8 pm Friday night and 8-8:50 pm on Saturday morning. Only Scoutmasters will be permitted to submit patrol rosters and pick up registration packets before the event begins.
Sleds: Sleds should be fully equipped and operational to transport your patrol's gear.
Scoring: All scoresheets will be delivered by the Mayor of each station to the registration tent. Winners will be notified at the close of the Klondike Derby.
Friday Night: Check in between 6 - 8 pm Station set up on Friday night is optional. Camping Friday night is optional.
Questions? Don Bayconich dwb254@comcast.net or Donna Hare dlhare@comcast.net